KI Gesichtserkennung
Erkenne Gesichter in Bildern und Videos mithilfer eines Algorithmus und verwende diese Daten zu Generierung von Content & Overlays.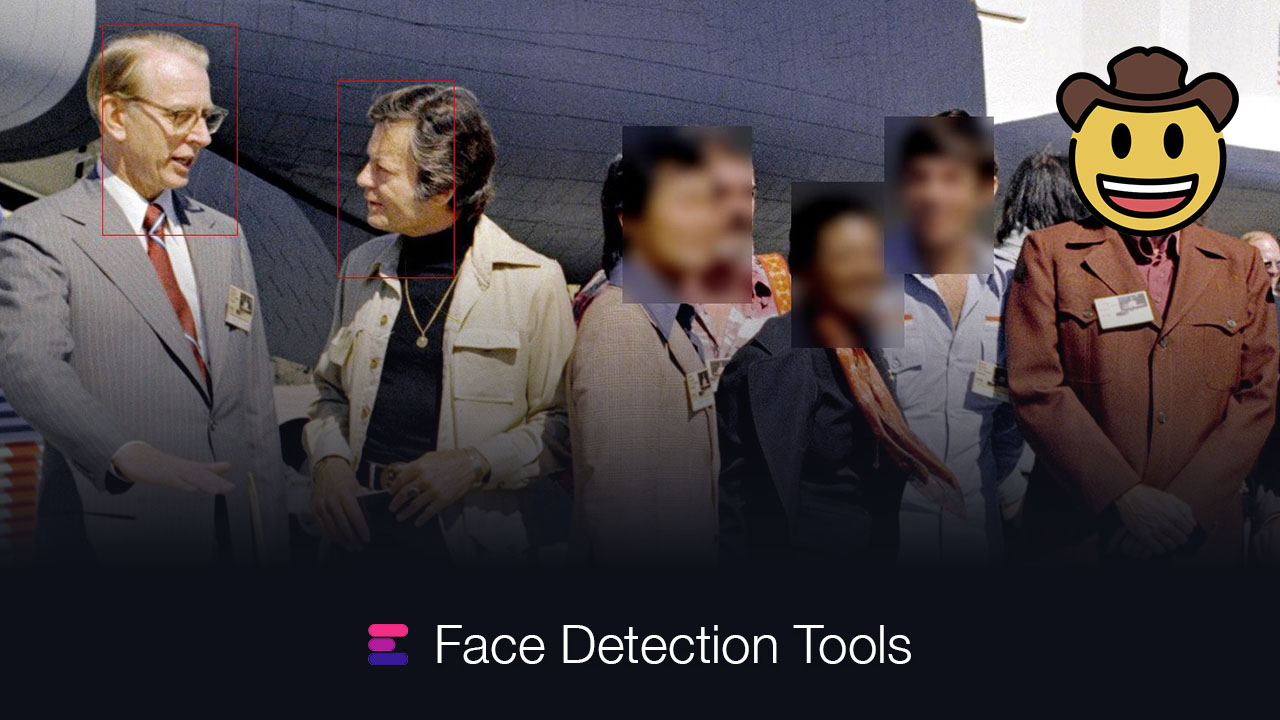 in Bearbeitung...
Detect faces & draw box around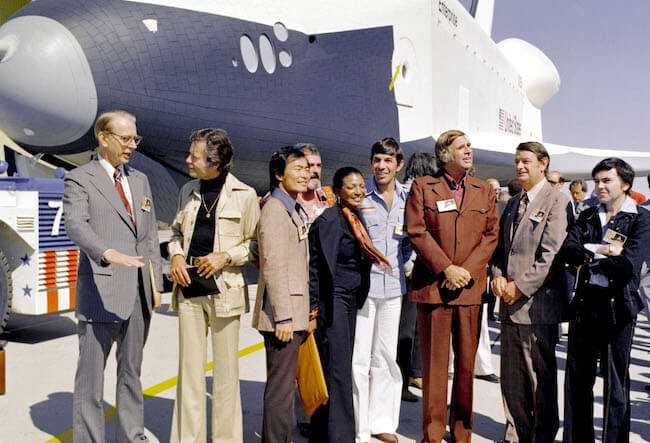 Original
Herunterladen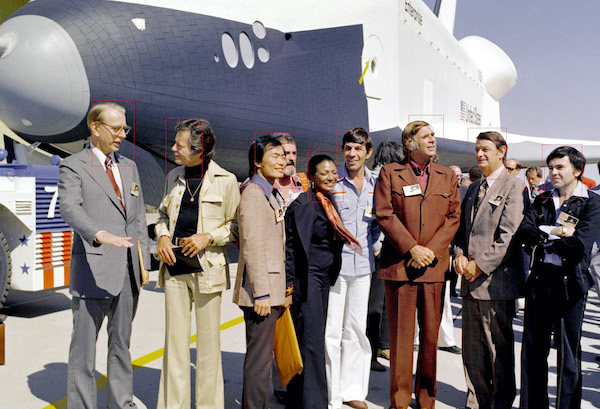 Draw box around face
Herunterladen

Blur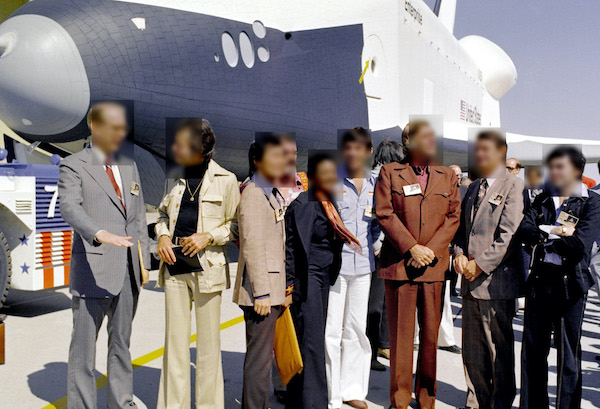 Censor Face: Blur
Herunterladen

Mask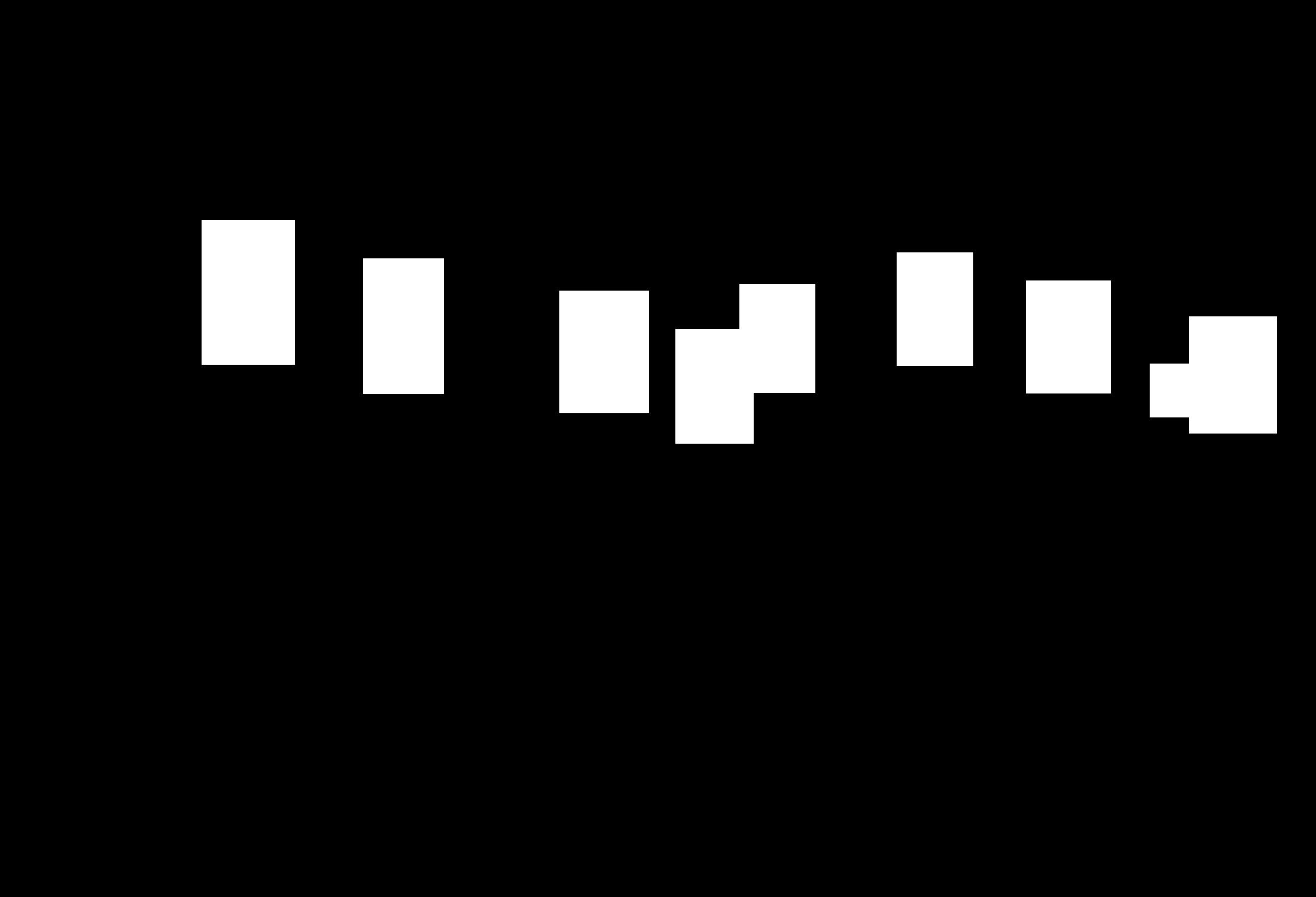 Censor Face: Mask
Herunterladen

Emoji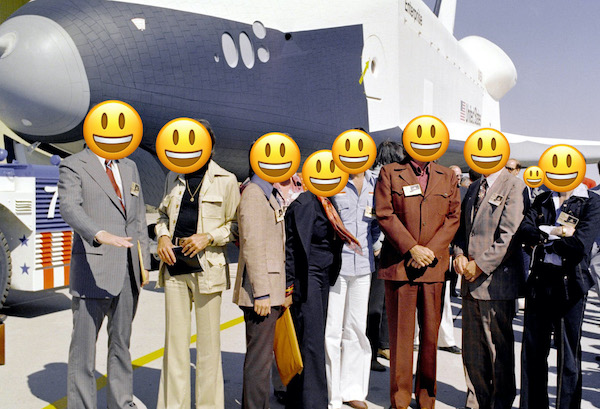 Censor Face: Emoji
Herunterladen

PNG ALPHA

Face Box
Herunterladen

PNG ALPHA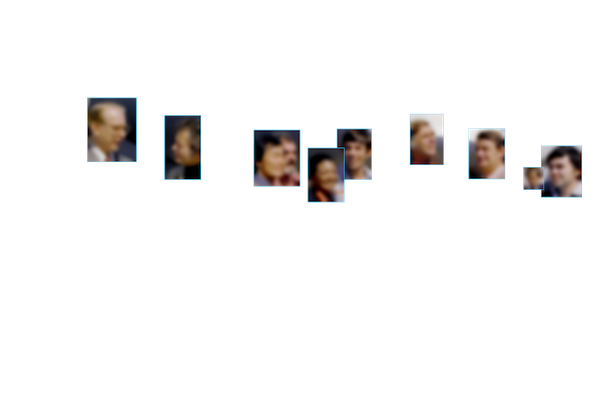 Censor Face: Blur
Herunterladen

Extract faces as single images

Extract faces
Herunterladen

Importformate
Bild: JPG, JPEG, PNG
Video: MP4, MOV, AVI, MPEG
Exportformate
Bild: JPG, PNG, PNG ALPHA (Overlay only)
Video: MP4, MOV
Haftungsausschluss
EditingTools.io besitzt oder hostet keine der verwendeten Algorithmen. Wir bieten Kunden einen einfach zu bedienenden Service, um auf Machine Learning Modelle zuzugreifen. Da die Verarbeitung durch einen kostenpflichtigen Rendering-Service erfolgt, sind für die Nutzung dieses Tools AI-Credits erforderlich. Wir versuchen, den Dienst so günstig wie möglich anzubieten und die Preise können mit der Zeit sinken. Wir sind ständig auf der Suche nach weiteren Modellen und besseren Dienstleistern.
Emoji Image License
Emoji characters displayed on EditingTools.io belong to their respective font creators. Some emoji designs exist with various licensing options. Unless otherwise stated, emoji images are © copyright, and enquiries about commercial licensing of emoji images should be directed to their respective font vendors. Also check openmoji.org which offers emojis under CC BY-SA 4.0 license.





Tags
AI Tools
Image
JPG/JPEG
PNG
Premium Tools